OVERVIEW
The Airpulse SM200 Precision Monitor Loudspeaker designed by world-renowned designer Phil Jones, is the epitome of excellence and has been crafted with the utmost care and precision to deliver natural, true, and clean sound quality. The SM200 focuses on providing a flat and an accurate frequency response for critical listening for music engineers and musicians.
From its unique horn-loaded ribbon tweeter to its high-strength MDF constructed cabinet, every aspect of the SM200 has been designed with your satisfaction in mind. With a high-strength aluminum diaphragm to reduce cone breakup distortion and a 38mm large voice coil, the SM200 is designed to handle powerful audio and avoid power compression. This results in a naturally flat frequency response without artificial enhancement, allowing mixing engineers to identify any mixing defects and deficiencies. Ideal for use in recording and home studios, the SM200 provides audiophiles with a clean and natural sound quality.
The SM200 features a Bi-Amping amplifier system with a digital front stage control and a high-output power analog amplifier in the rear stage. With a maximum SPL of 104dB per pair, the SM200 boasts standard XLR and TRS balanced input sockets, and RCA unbalanced sockets, offering compatibility with a wide range of audio sources. The rear panel display shows level and input settings for ease of use.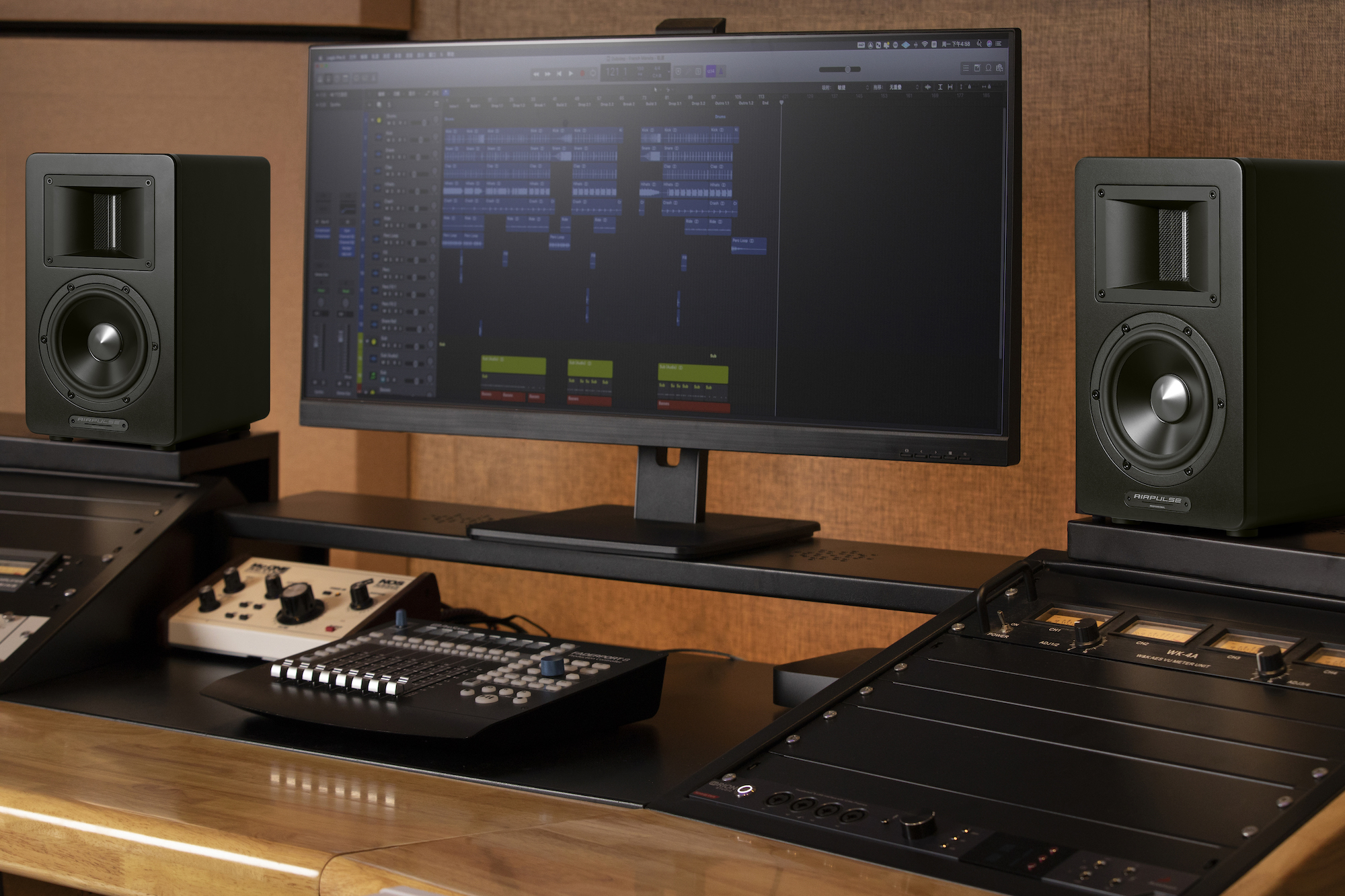 Compact in design, the SM200 takes up minimal space and can be placed anywhere in a room. The filter's variable low frequency and variable filter slope will optimally integrate with the system's subwoofer for a seamless performance.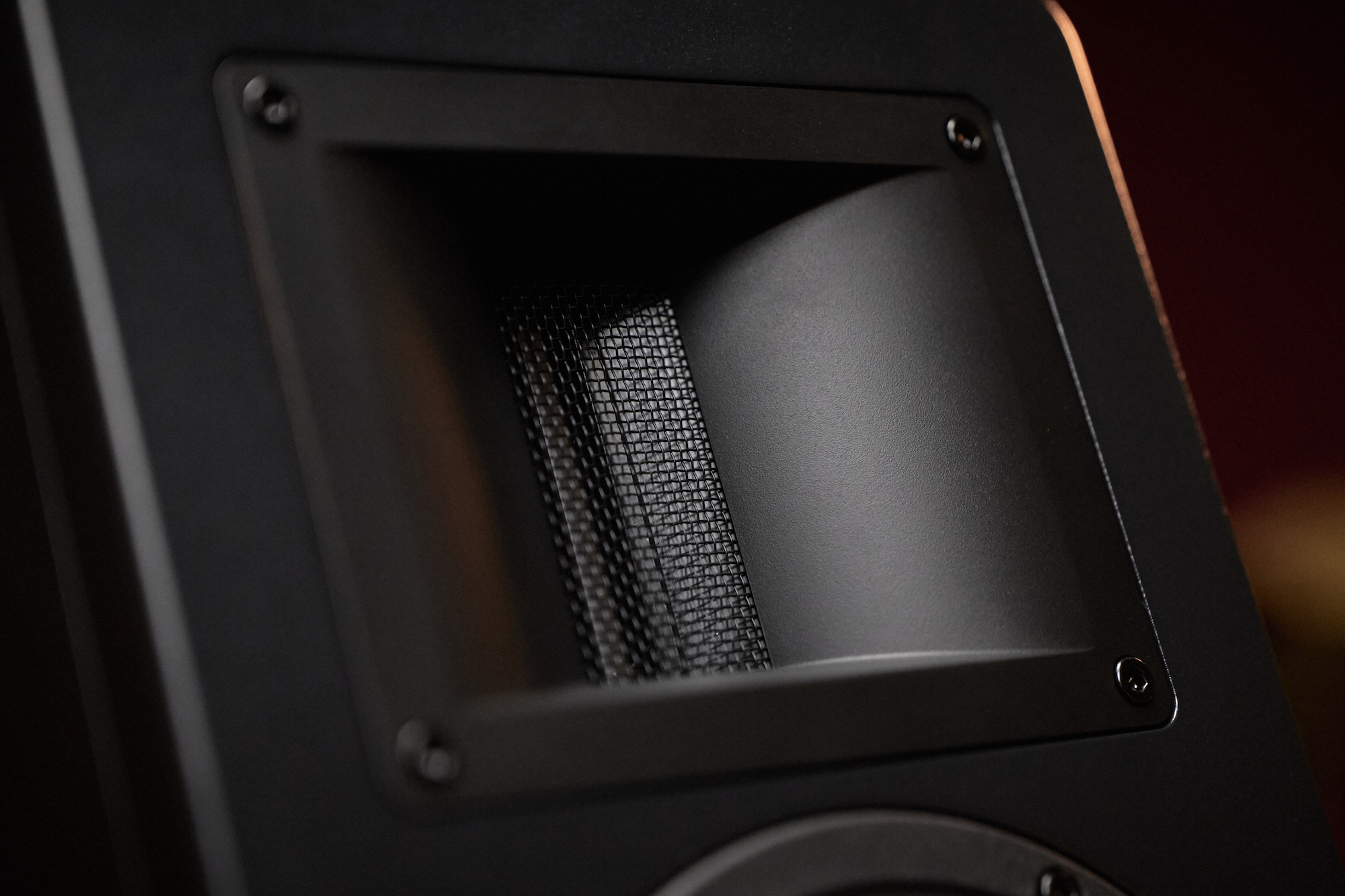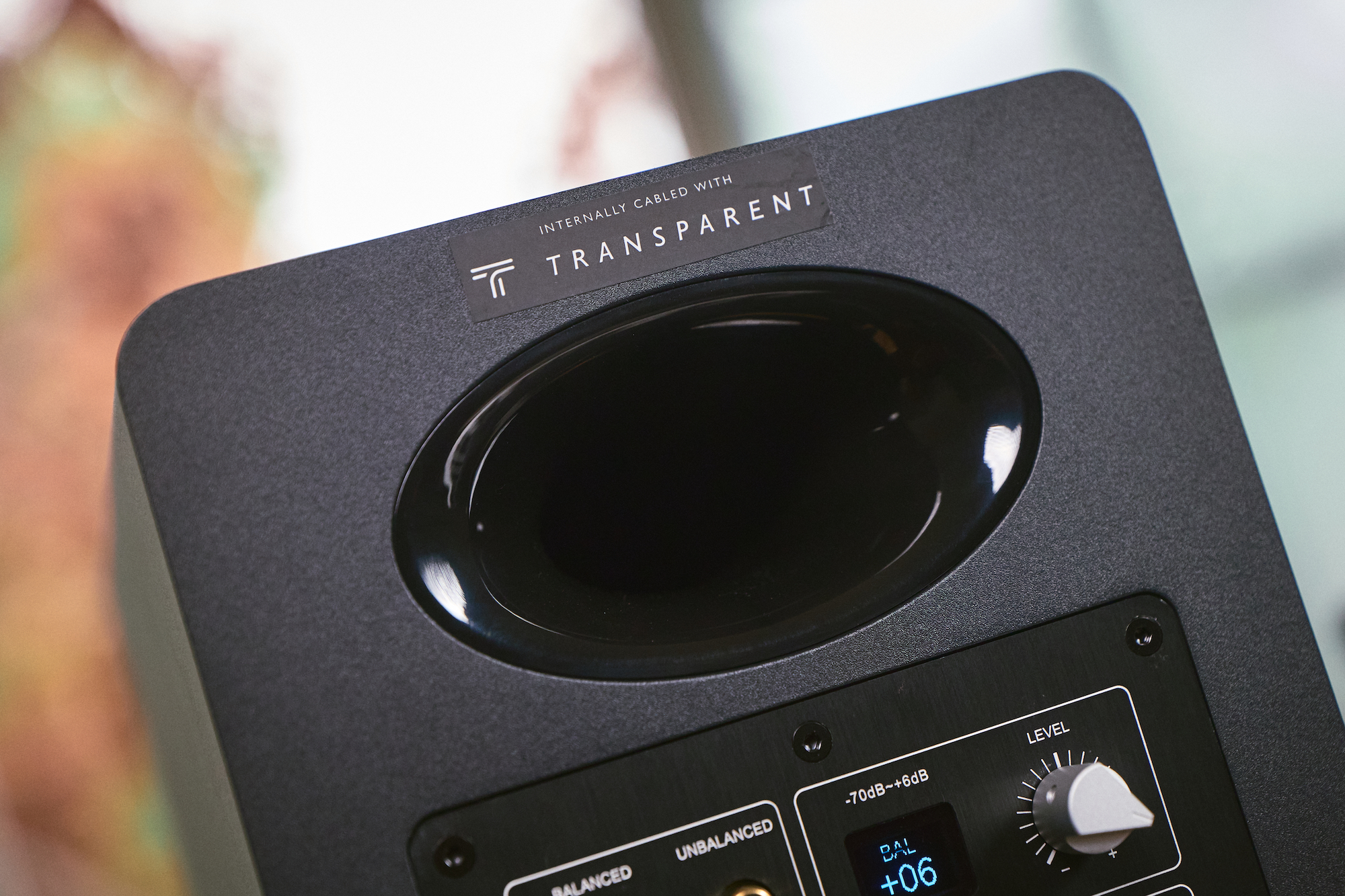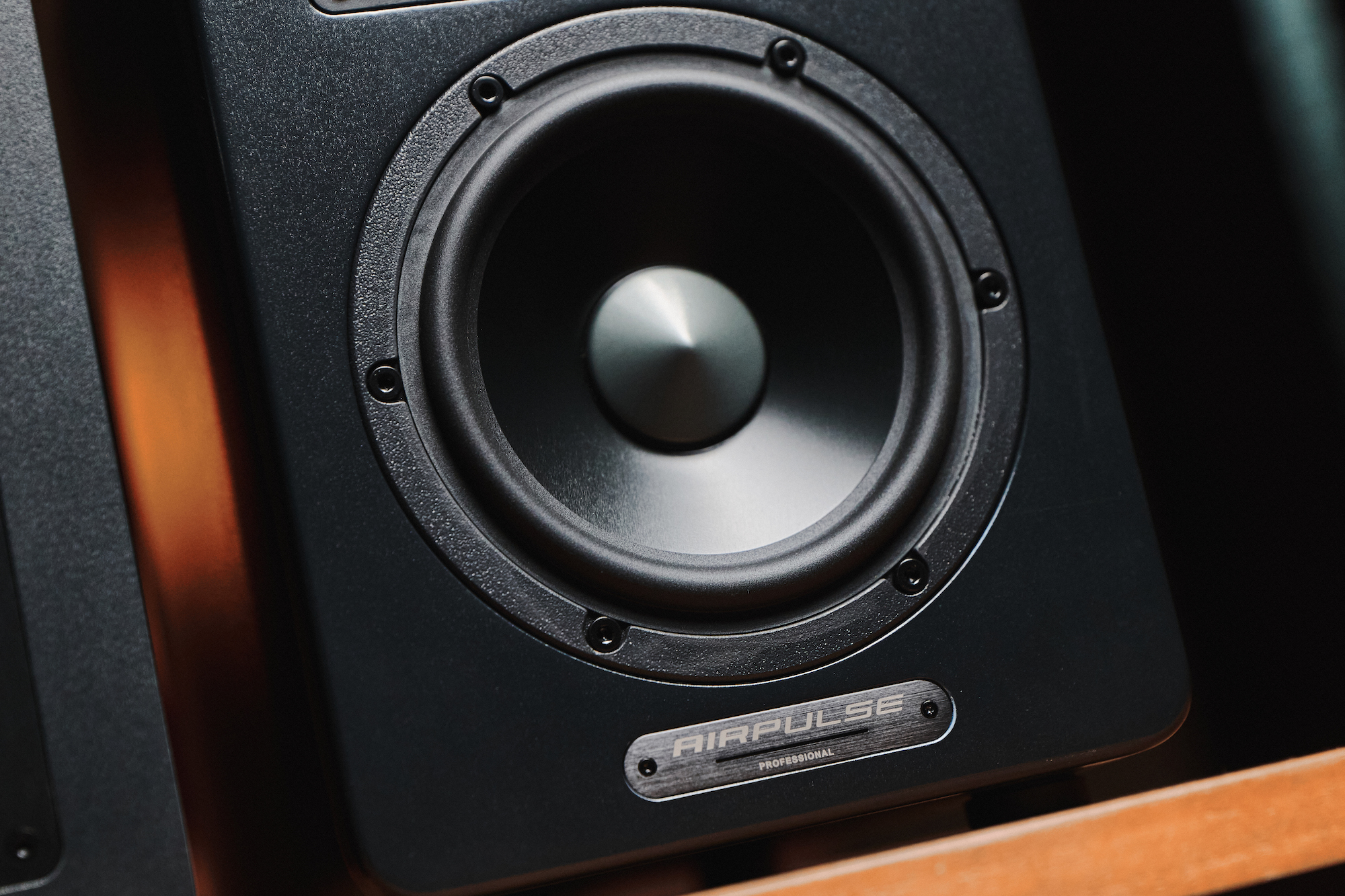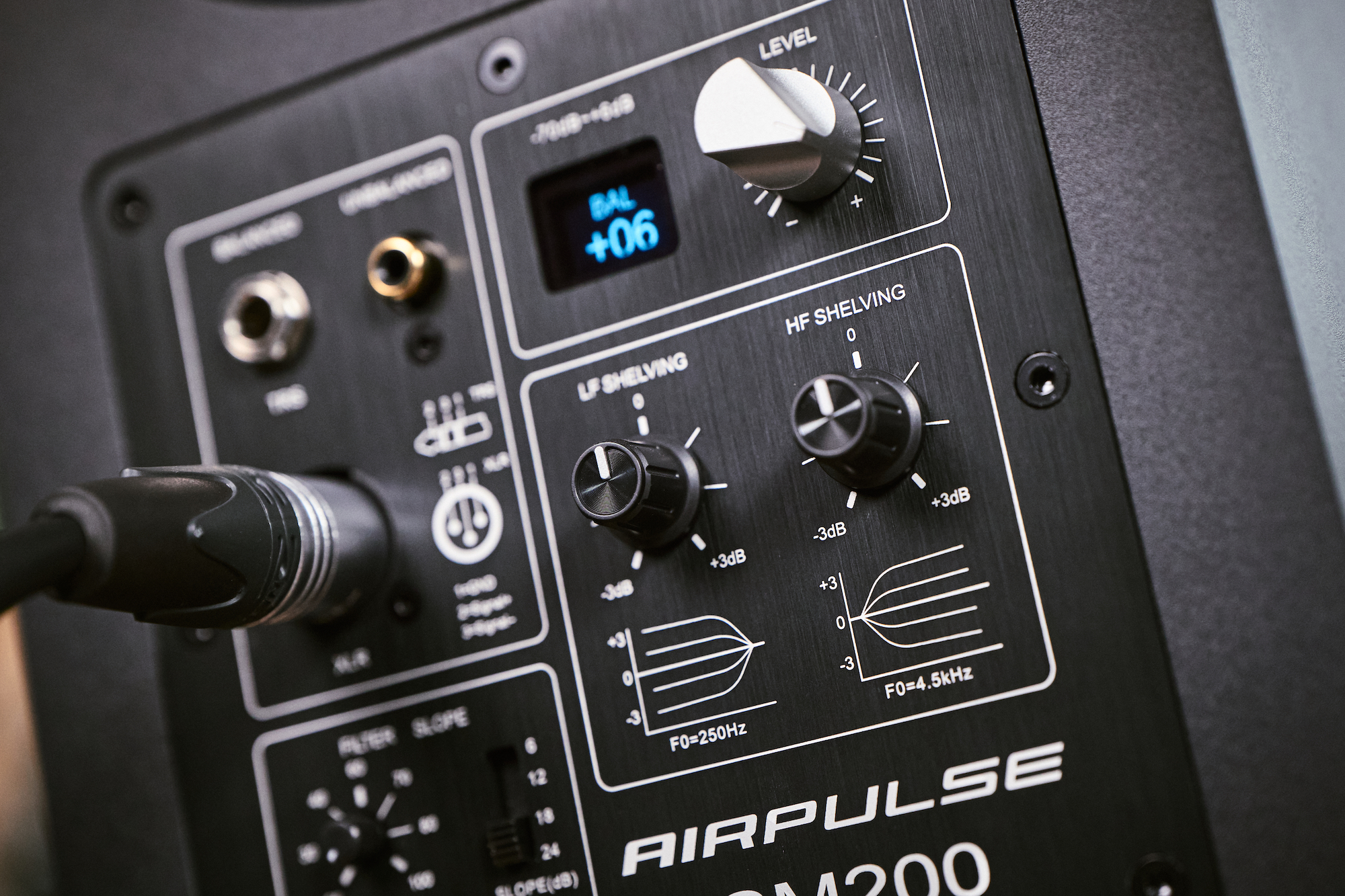 Unique Horn-Loaded Aluminum Ribbon Tweeter
With High Bandwidth And Without Any Delay To Ensure True Reproduction Of The Source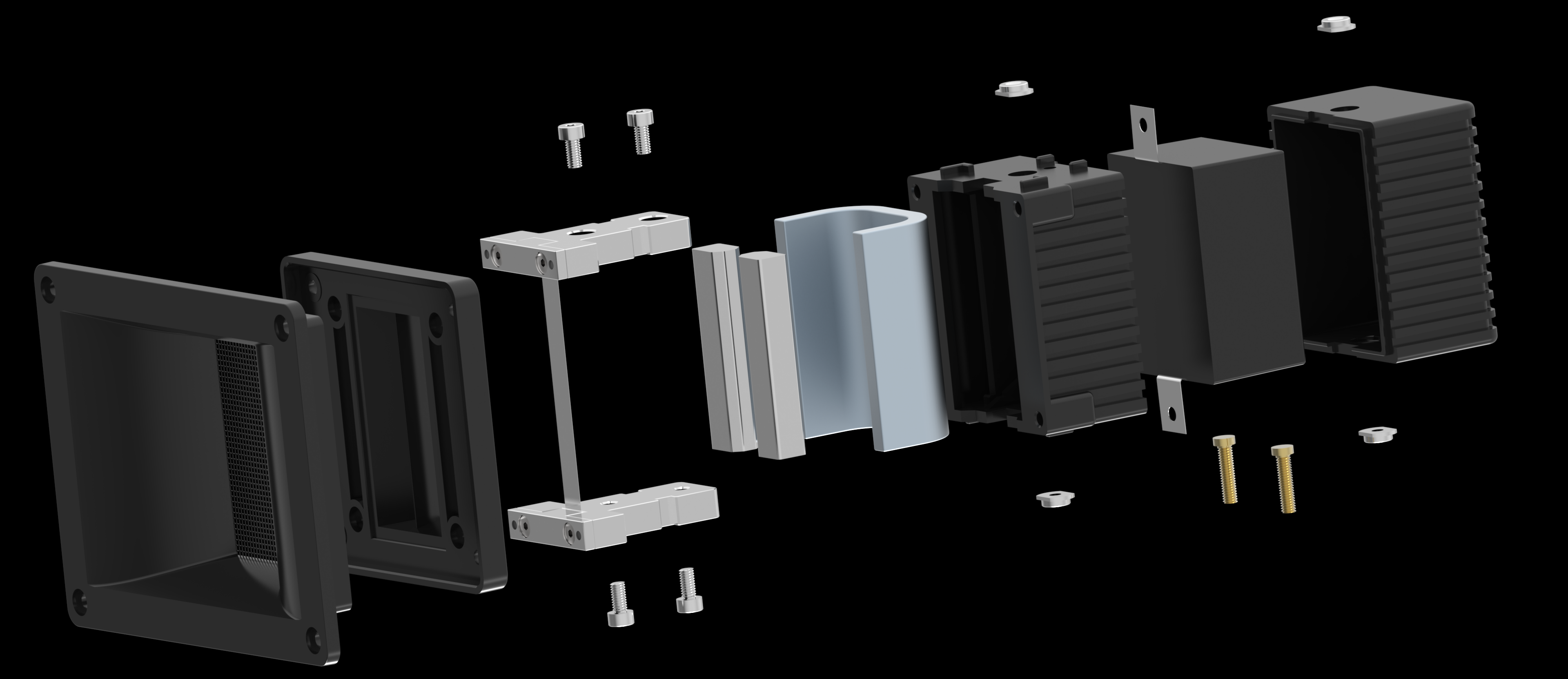 The SM200 loudspeaker from AIRPULSE features its unique "horn-loaded ribbon tweeter", based on the company's original 7001 speaker design. The tweeter utilizes an ultra-thin, pure aluminum ribbon diaphragm, with a thickness of only 0.0005 inches, or 0.0127 millimeters. This delicate ribbon, for comparison, is about 10 times finer than the average diameter of a human hair, which is approximately 0.1 millimeter.
The ribbon functions as both the voice-coil and the diaphragm in this tweeter, generating sound waves by vibrating in an extremely high magnetic flux created by Neodymium Iron Boron magnets on either side. This high-precision design delivers high sensitivity, superior transient response, wide frequency extension, and excellent resolution. The result is a rich and faithful reproduction of all details in the sound.
The unique horn-shaped design optimizes dispersion. Sound reaches the audience directly, reducing the impact of environmental interference, making the sound image more three-dimensional, clearer, and more natural, truthfully reproducing the content of the recording without any loss.
5.25-inch Aluminum Diaphragm Long-stroke Mid-bass Unit
Presenting Heart-pounding Ultra-low Bass Frequencies And Dynamics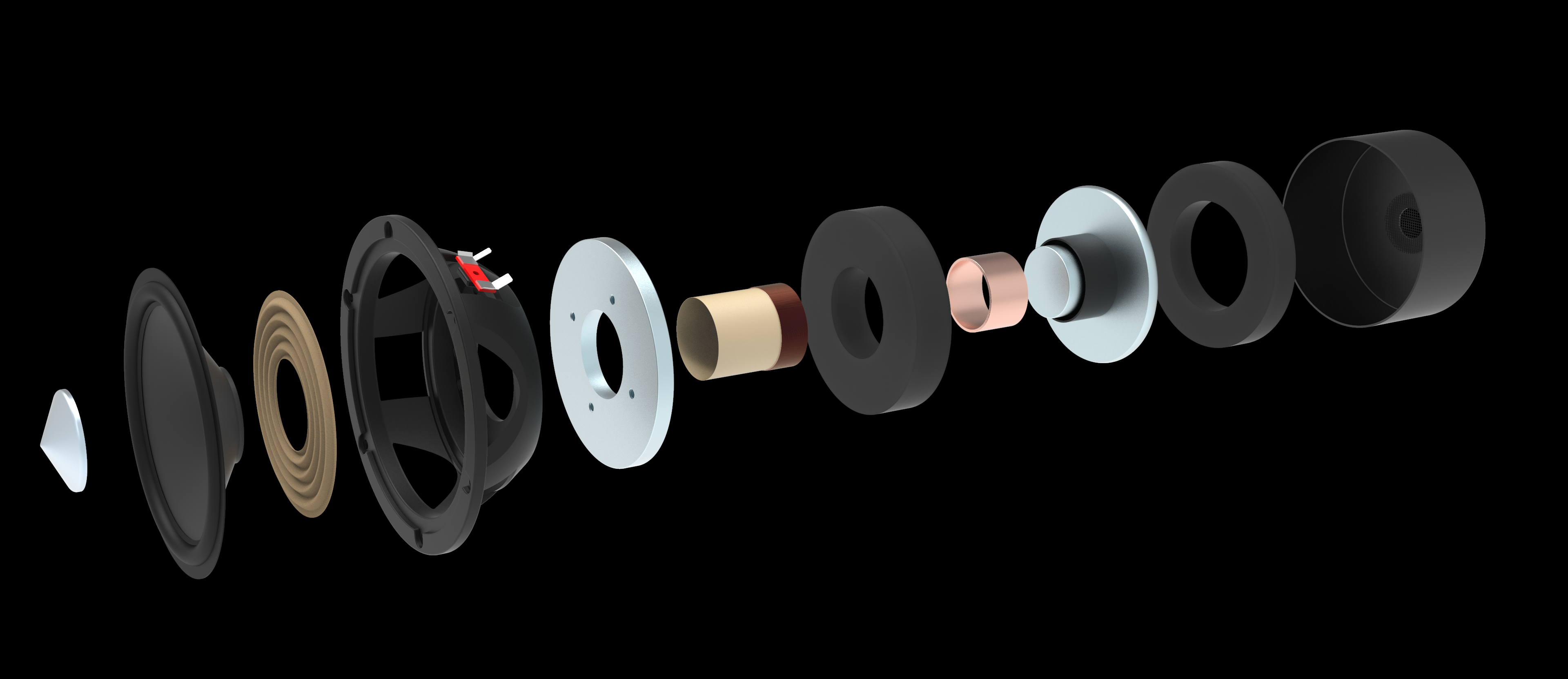 The SM200 uses a 5.25-inch Hard Anodized aluminum diaphragm long-stroke structure mid-bass driver. The diaphragm material is made of high-strength magnesium-aluminum alloy.
Through the auxiliary analysis of the Klippel system, the cone geometry was optimized to considerably reduce radial and axil cone breakup modes across its operation band. The cone virtually acts as a pure piston in its motion instead of a flexing diaphragm that can soften transients causing a blunter sound quality.. Resulting in greater inner detail in complex waveforms, such as multiple instruments playing simultaneously.(IE voices, strings and horns.)
The mid-bass driver uses a 38MM diameter voice coil, which is significantly larger than most voice coils in a speaker of the same size. Larger voice coils have less power compression because their operating temperature is relatively low in comparison to speakers with a lesser size coil, and music dynamics appears to be more realistic. Cooler voice coils also have the added benefit of greater reliability—the speaker is much less likely to fail.
The SM200 speaker features a long-throw over-hung voice coil, crafted from pure oxygen-free long-crystal copper wire. The wire is wound onto a Kapton voice-coil former that is capable of resisting temperatures up to 400°C. This design allows the voice coil to handle the huge current surges generated by heavy bass frequencies with ease. The cast aluminum alloy frame of the mid-bass unit not only has superior rigidity but also greatly reduces coloration.
The cast aluminum chassis dissipates heat much faster than the typical steel speaker chassis. It further helps to dissipate heat from the voice coil. This combination greatly improves the speaker dynamics and power handling.
Optimal Signal Management And Amplification With Digital-Analog Power Amplifier System
The SM200 boasts a cutting-edge amplifier system that seamlessly integrates digital signal processing with analog power amplification to deliver outstanding performance. The system consists of a pre-amplifier section with a digital circuit and a dual-channel analog power amplifier, working in tandem to produce optimal audio output.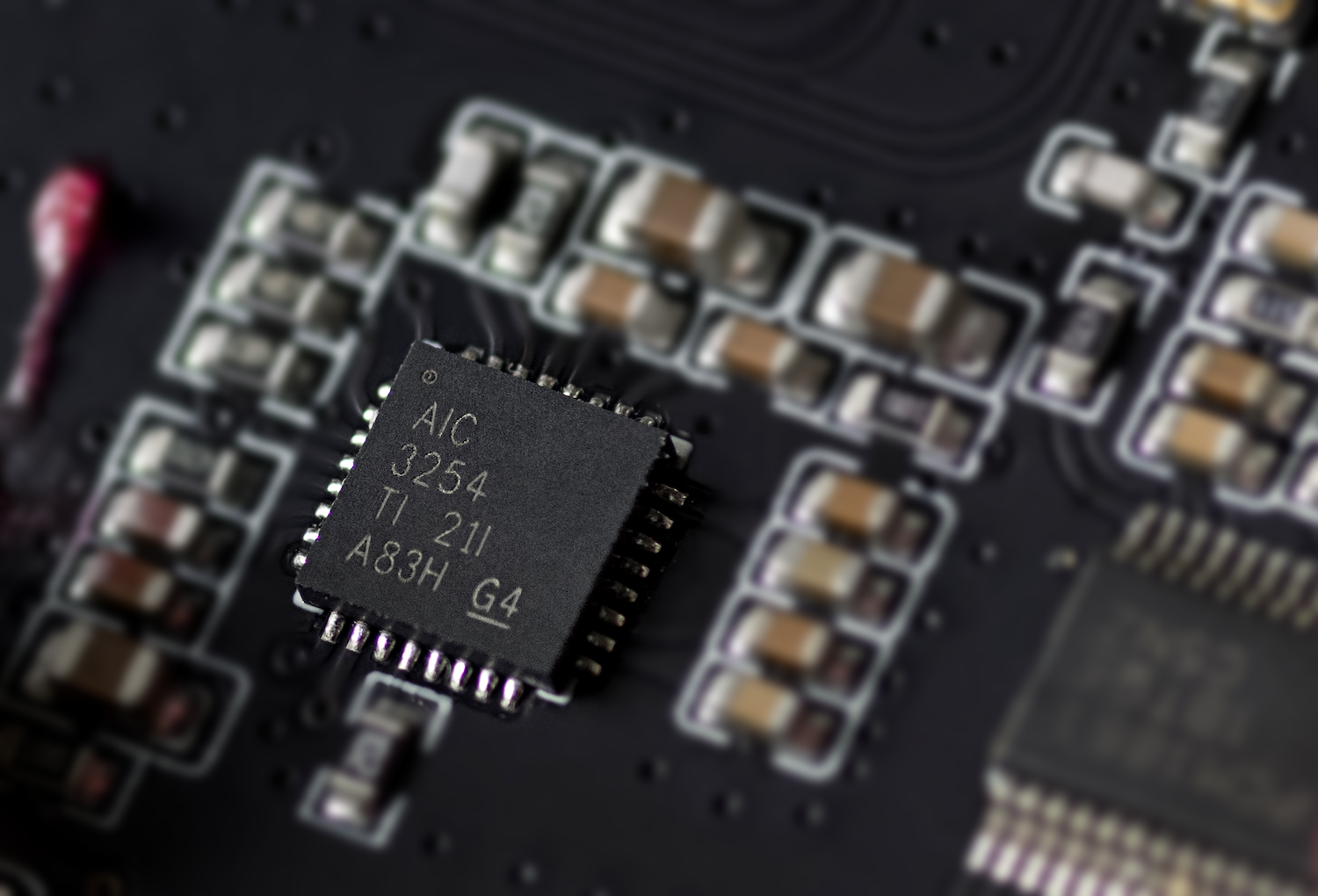 The SM200 features a pre-amplifier section equipped with advanced components, including the PCM1861 ADC and Texas Instruments' TLV320AIC3254 digital processing chip.
These components work together to perform functions such as frequency crossover, sound level matching, and dynamic management for treble and bass. The balanced input signal is converted to digital using the high-quality PCM1861 ADC, which offers a remarkable 110dB signal-to-noise ratio.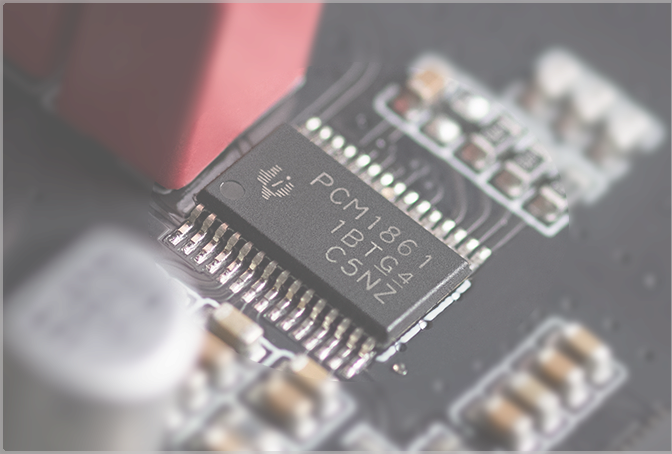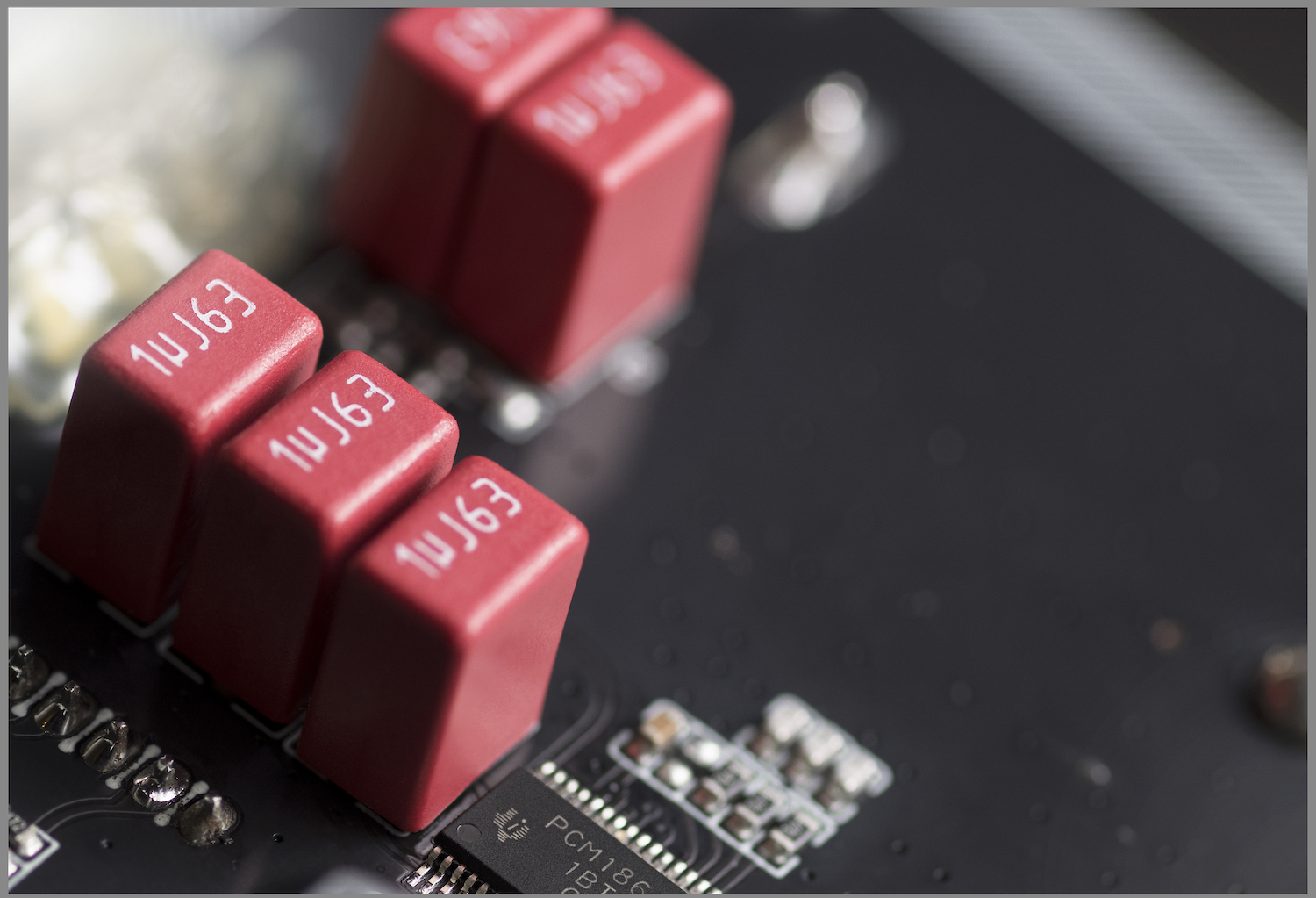 With support for a maximum sampling rate of 192KHz/24bit, the SM200 ensures an accurate preservation of the input signal. The signal path is further optimized with the addition of WIMA capacitors from Germany, which guarantee optimal signal integrity.
The SM200 speaker system has been expertly crafted to provide an unparalleled listening experience, characterized by its natural and unadulterated sound quality. This is made possible by the incorporation of the PCM5242 DAC, which features a differential analog output that seamlessly integrates with the TPA3251D2 amplifier's full differential analog input. The result is a high signal-to-noise ratio and exceptional noise performance, delivering a truly immersive audio experience..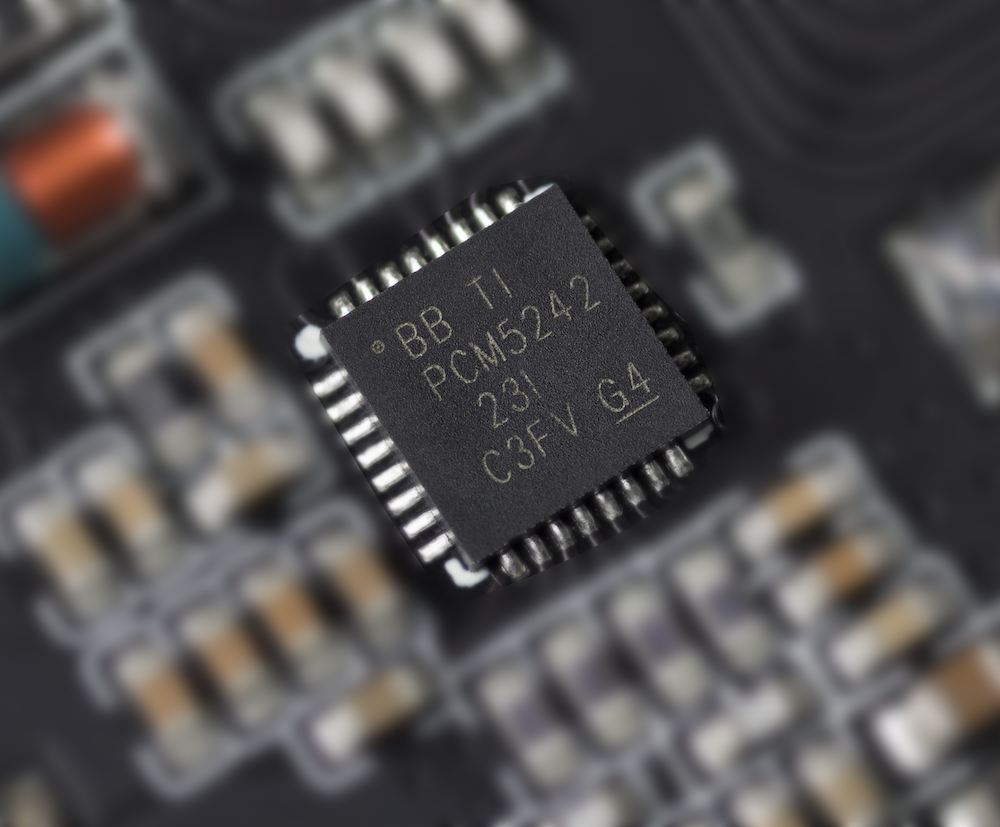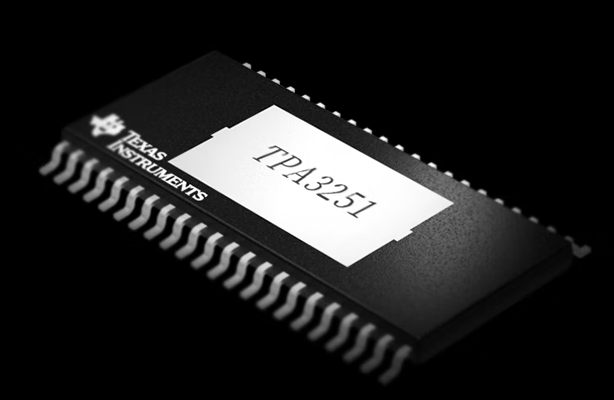 The SM200 speaker system boasts of the TPA3251D2,a high-performance Class-D power amplifier renowned for its efficiency and superior sound quality. Its seamlessly integrated feedback design, state-of-the-art high-speed gate driver error correction, and a breathtaking maximum poweroutput of 175W make it a leader in delivering impeccable,high-fidelity sound that will leave you captivated.
The starting frequency and roll-off slope of the high-pass filter are adjustable, allowing for customization based on acoustic environment and engineering requirements.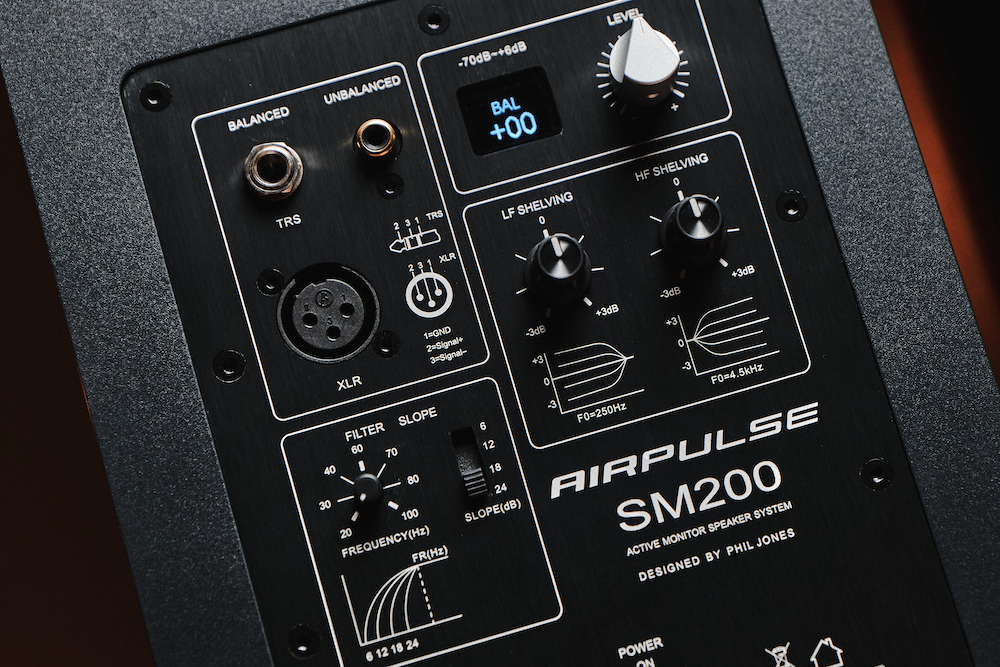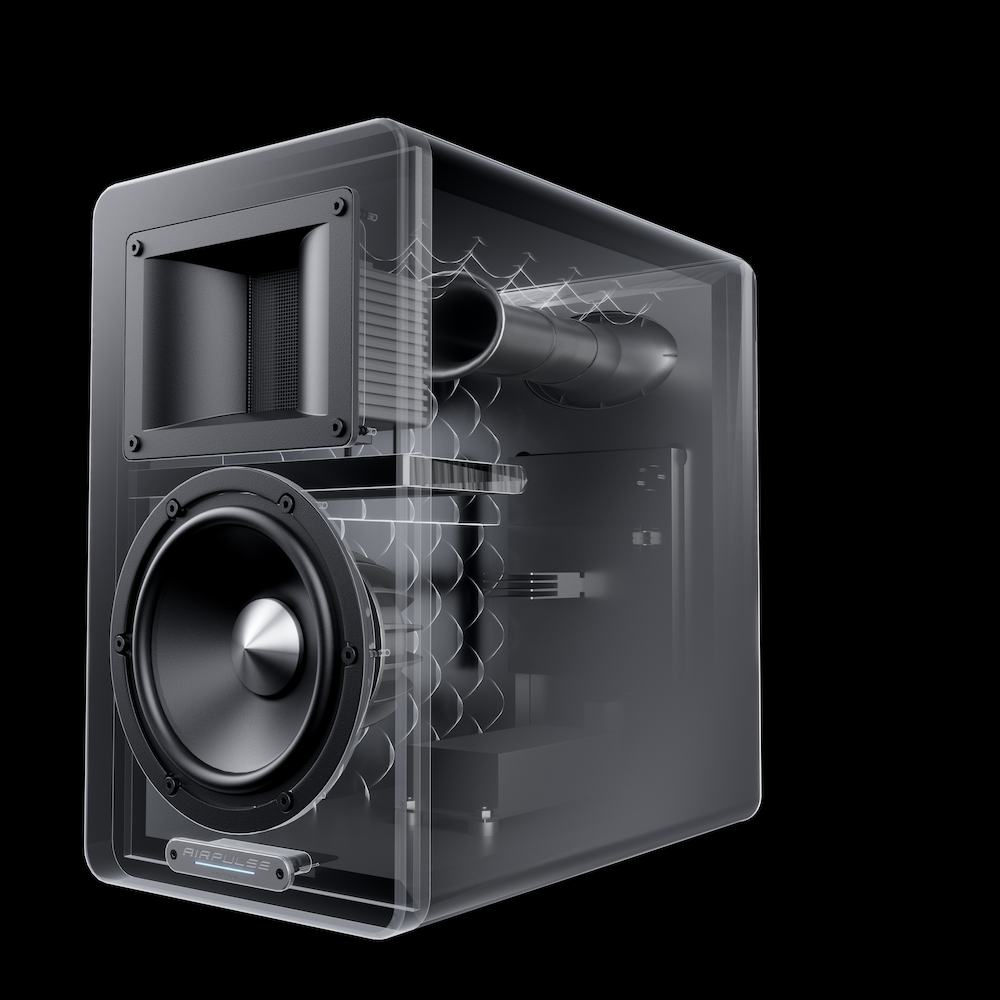 The SM200 speaker cabinet is built with 18MM high-strength MDF for optimal durability and stability. The thick construction effectively reduces resonance and coloration, ensuring that the sound produced is pure and undistorted.
The internal walls of the cabinet have been lined with professional sound-absorbing material, eliminating any unwanted standing waves for a cleaner audio experience.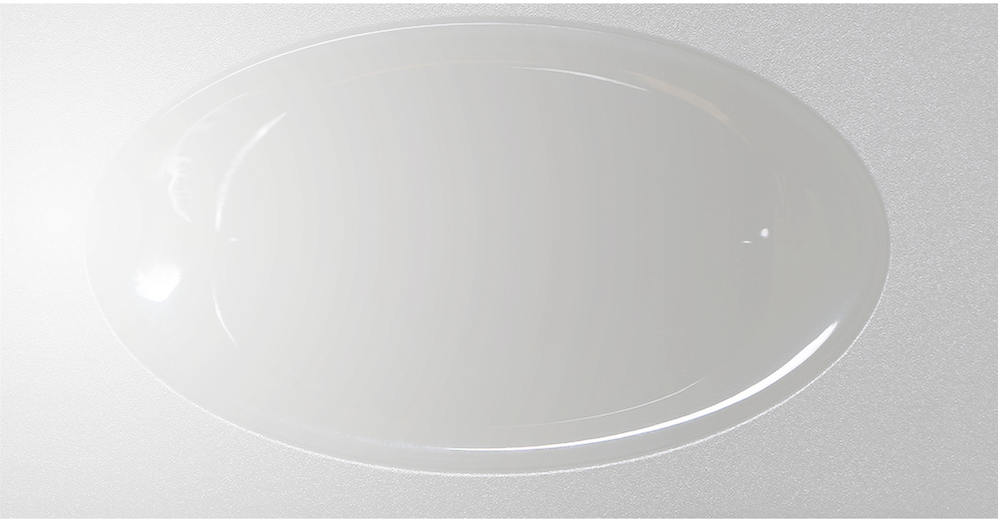 The SM200's bass vent was expertly crafted with the aid of computer-simulated airflow, ensuring maximum air velocity and minimal turbulence. The oval cross-section also eliminates the potential for axial standing resonant waves, further enhancing the overall frequency response.
ENHANCED SIGNAL TRANSMISSION WITH TRANSPARENT INTERNAL WIRING
The SM200 features internal wiring from TRANSPARENT, a prestigious American cable brand recognized for its precision and high-resolution capabilities. By incorporating this premium cable material, the SM200 provides a more genuine and immersive sound experience.